"In My Mailbox" is a weekly post hosted by Kristi at The Story Siren about what new books we got in the mail (or library or whatever) this week.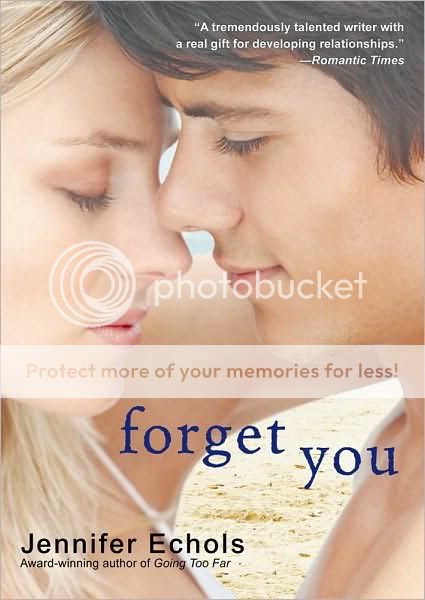 And what I got this week was the best EVER! As you may know, my beloved Kindle had an "incident" last week and needed to be replaced. Luckily for me, Amazon is insanely speedy, even during a massive blizzard, and I got my BRAND SPANKIN' NEW Kindle on Friday.
As a treat, I bought myself
Forget You by Jennifer Echols
so I could test it out. The funniest feature by far is when the book shows you what passages other people highlighted when reading it on their Kindles. And, can I just say, people are REALLY pervy? It's hilarious.
Long live Kindle the Second!